In 2017 NHS England funded a 12-month trial in Leeds, which led to the discovery of residents with unmet needs. Following this, Care View was co-funded by the European Space Agency (ESA) Business Applications for development of additional functionalities and further expansion in 2020.
Careview operations have been expanded in collaboration with Age UK Wakefield District and Bury Council (Greater Manchester). Bury Council has also offered its support to the Loneliness Commission setup by MP Jo Cox, before her death in 2016.
A people-powered solution
'As part of the historic health and social care devolution agreement in Greater Manchester, Careview will help us better understand the needs of our residents, which in turn, can influence how our services are designed to meet these needs.'

Cllr Andrea Simpson (Deputy Leader of Bury Council)
'We are excited to be part of the Careview pilot and keen to see how it can enable us to work differently with our partners in care, across the Wakefield District, for the benefit of all our older citizens.'

Paula Bee (Chief Executive of Age UK Wakefield District)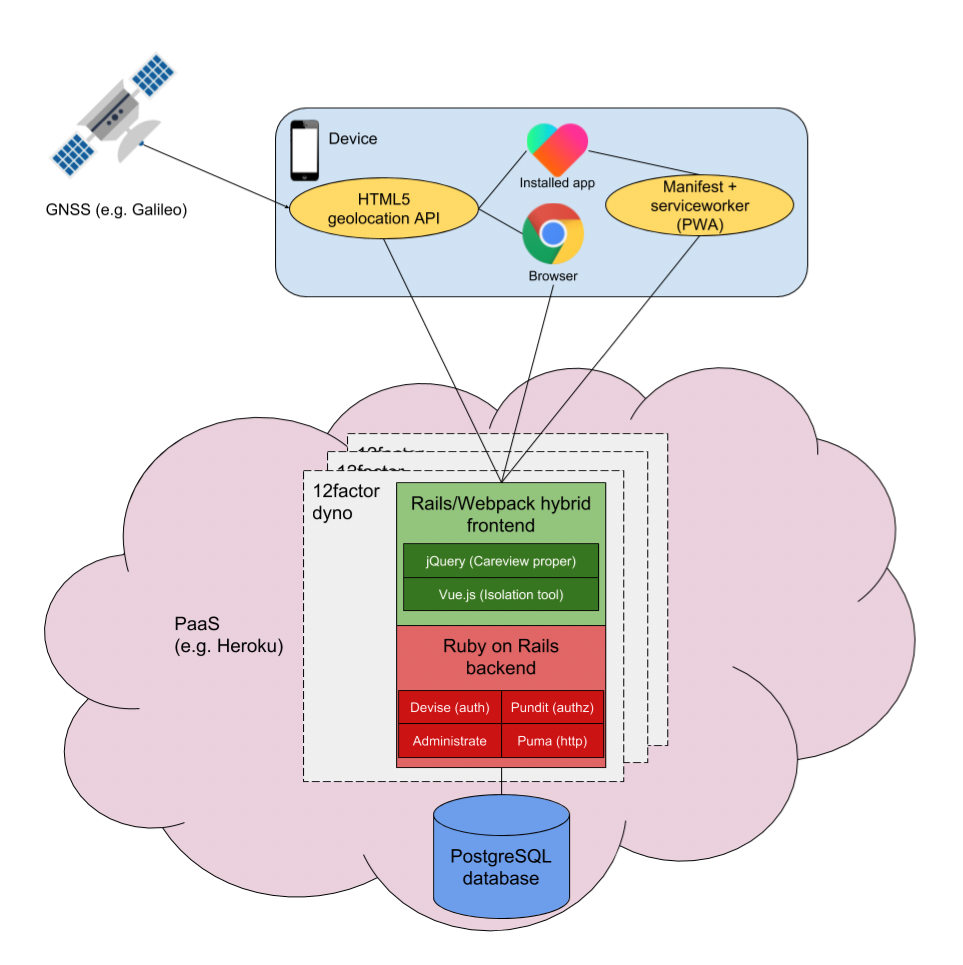 The pilot commenced in 2019 and we were able to recruit a wide range of cross-sector users across the three pilot areas. This includes teams from the Police, Public Health, Social Services, Fire and Rescue Services as well as several voluntary sector organisations. In quarter 1 of 2020, we had begun populating the heat map with our partners.
The subsequent outreach activities were paused as a result of the COVID outbreak. However, through the dedication and enthusiasm of our partners, we have continued to trial Care View to explore how the web app can create value for service providers who are continuing to support vulnerable populations at a time of crisis. In the coming months we will publish our key findings on the website as well as host virtual masterclasses.