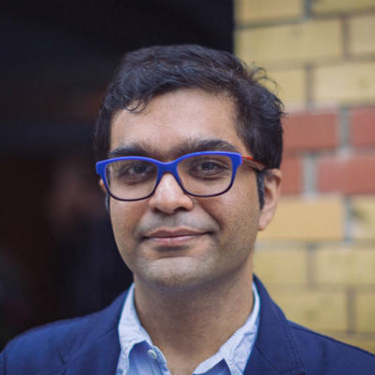 Abhay Adhikari (PhD)
Abhay works globally with private and public sector organizations to develop digital engagement and innovation projects. He has created strategic programs for organizations such as The Guardian, Google and Nesta. He also leads the Urban Sustainable Development Lab, which was named as one of UK's 50 radical-thinking projects by the Observer newspaper. Abhay has a research background in biofeedback gaming.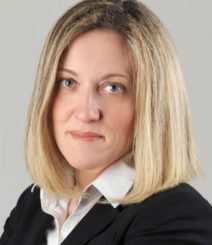 giulia rancati
Giulia has 20 years' experience driving strategic and operational initiatives with multinational technology firms. As Director of Planning and Operations at Cisco Canada, Giulia worked on the first public/private initiative in the country. Giulia was also part of Cisco first Cloud Sales Strategy Team and then appointed as Director of EMEA Sales Operations at FireEye. Giulia now divides her time working with Start-ups, Business Leaders and Academics.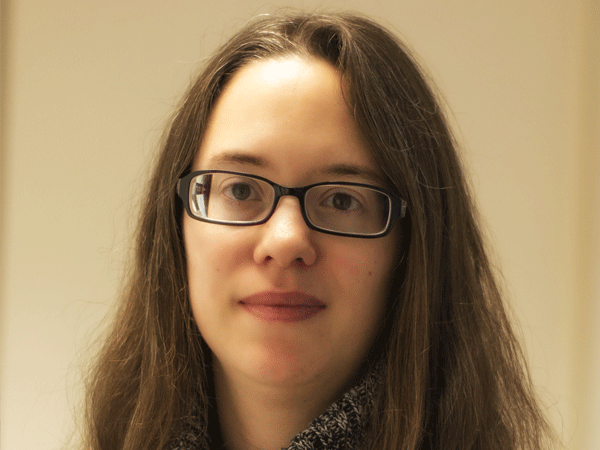 dr natalie nelissen
Natalie is a biomedical scientist by training, with a special interest in neuroscience. She started her career in academia with a main focus on brain imaging, first at Leuven and later Oxford. Keen to explore the new field of digital health and care, Natalie moved to mHabitat, a NHS-hosted organisation which supports people-centred digital innovation. Currently, she is doing a data science internship at the University of Leeds to gain more experience with AI and Big Data analysis. In addition to lifelong learning, she enjoys science communication and finding ways to bridge the gap between theory and practice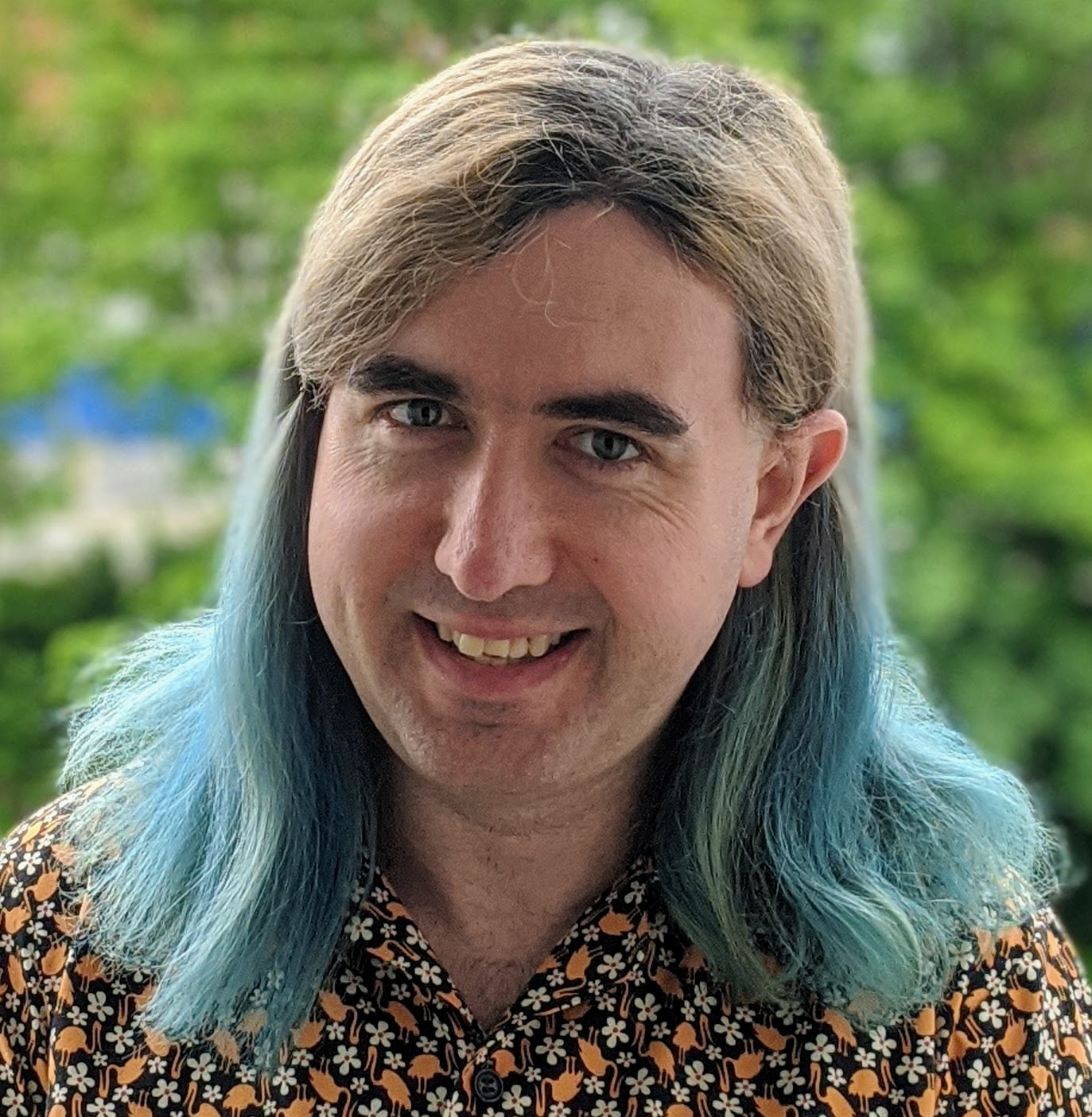 Quinn Daley
Quinn (they/them) has been a full-stack software developer as long as they can remember. Having started in the murky world of Devops (back when everyone had their own name for it) they had a varied career in industry including a stint managing the UK dev team for a multinational security firm, after which in 2015 they started their own company Fish Percolator to pursue a closer and more personal working relationship with clients, and the mission of 'changing the world in small ways'.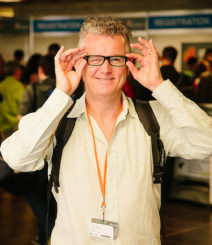 eddy adams
Eddy Adams is an experienced moderator and urban policy specialist. He is a Programme Expert for URBACT, the Paris-based EU cities programme. In addition, he is an Urban Innovative Actions expert for Rotterdam, and he also supports the Ruggedised Horizon 2020 project for that city, which also has Glasgow as a partner. Eddy also has expert roles for the OECD and the EU's Urban Development Network. Eddy regularly moderates the EU Cities Forum as well as the annual conferences of Eurocities, Housing Europe and Energy Cities.