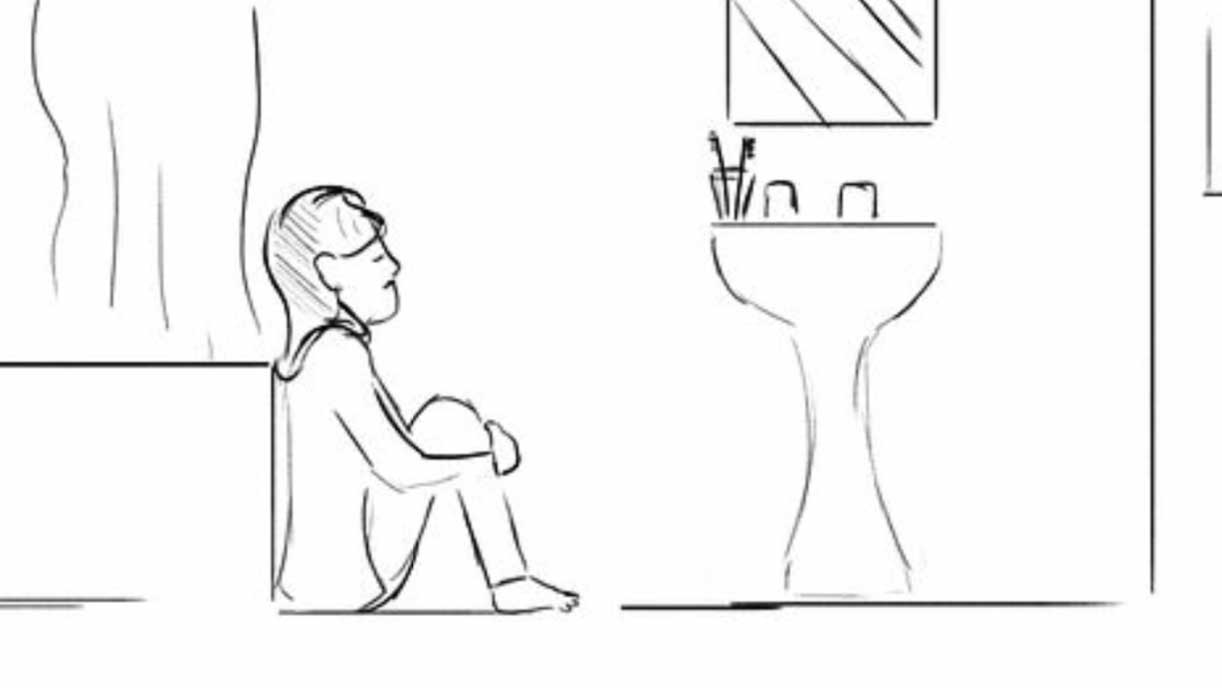 A response to a Care View leaflet from a lonely, unwell lady facing a language barrier
In response to a Care View leaflet dropped through their door, an Indian lady from a neighbourhood in Leeds rang a member of the outreach team. She could only speak Punjabi and (correctly) assumed the outreach worker (whose name was on the leaflet) would be able to understand and help her. The lady was living alone and in poor health, suffering from severe, currently controlled, epilepsy (so much so she was no longer allowed to cook by her doctor, and had to accept meals from a family member) and suspected mental health issues. The outreach worker suggested she attend an Indian women's group which is part of the Better Together initiative. Given she couldn't drive, transport was arranged to take her to the group.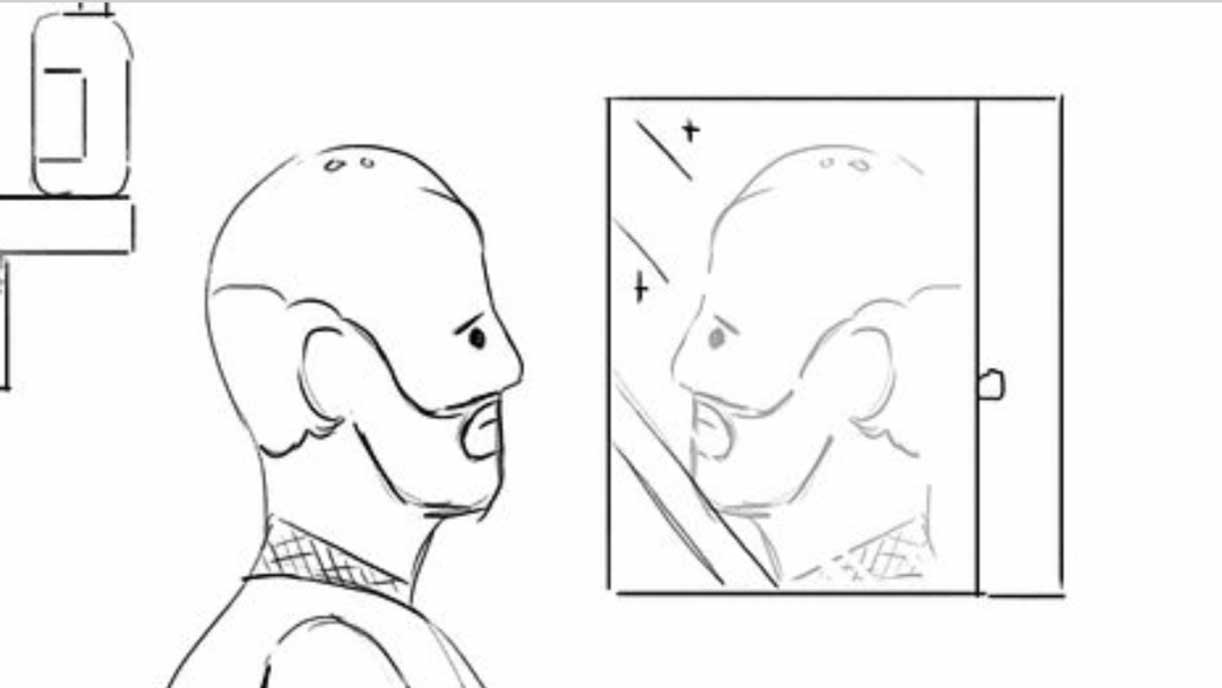 Door knocking at property leads to a conversation with an older gentleman man who was reluctant to engage
The team knocked because all Care View concerns were present. An older white man opened the door but he wasn't very communicative when the team explained what they do. He said or implied he doesn't go out much, he doesn't need any information or help, and closed the door. The team left a leaflet through the letterbox with their contact details, in case he changes his mind at a later time. The team speculated he may be suffering from depression and might not be in the right frame of mind to accept help at this point in time.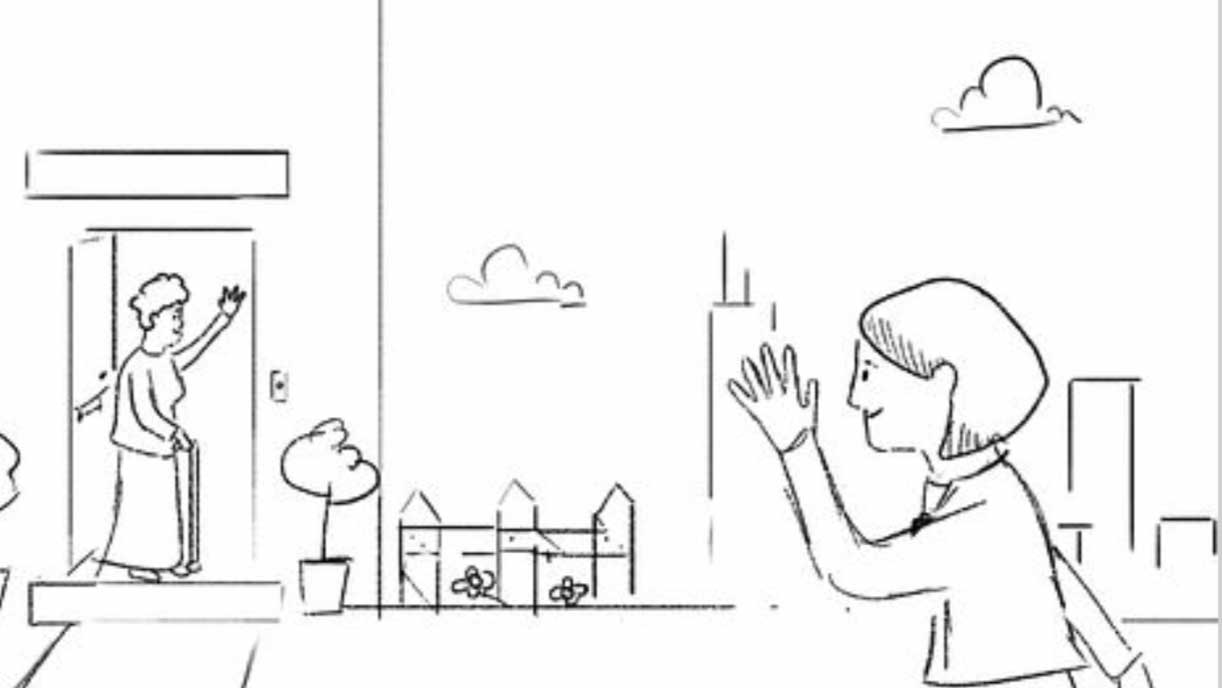 Reconnecting an older lady suffering from lady fibromyalgia with local community events
The team knocked on the door because the curtains were closed at mid day. A lady, presumed to be over 60 years of age, opened the door and told the team she suffered from fibromyalgia (chronic widespread pain). This meant she can't get out and about much, and feels isolated and alone. One of the team members later discovered a 'slow dance class' run by Yorkshire Dance, which sounded suitable. She went back to the elderly lady to suggest the class.