Careview is an award-winning digital platform, designed to tackle social isolation and loneliness in our cities. It is a people-powered approach that has been in operation in the UK since 2016.
Public Health teams, charities and Fire and Rescue Services have all used Careview to discover and support vulnerable residents, such as older people and newly arrived migrants within their local communities.
Careview was the only non-clinical solution to win an NHS Innovation Award in 2017.
Our users recognize that loneliness is a complex issue. They share a strong desire to make a real difference in their communities and lower costs of the provision of care.
After a year-long evaluation funded by the UK's National Health Service, we established the social and economic impact when cities use Careview as part of their multi-agency outreach and social prescription activities.
And now, with co-funding from the European Space Agency, we've added new features and we're expanding to new cities in the UK and across Europe.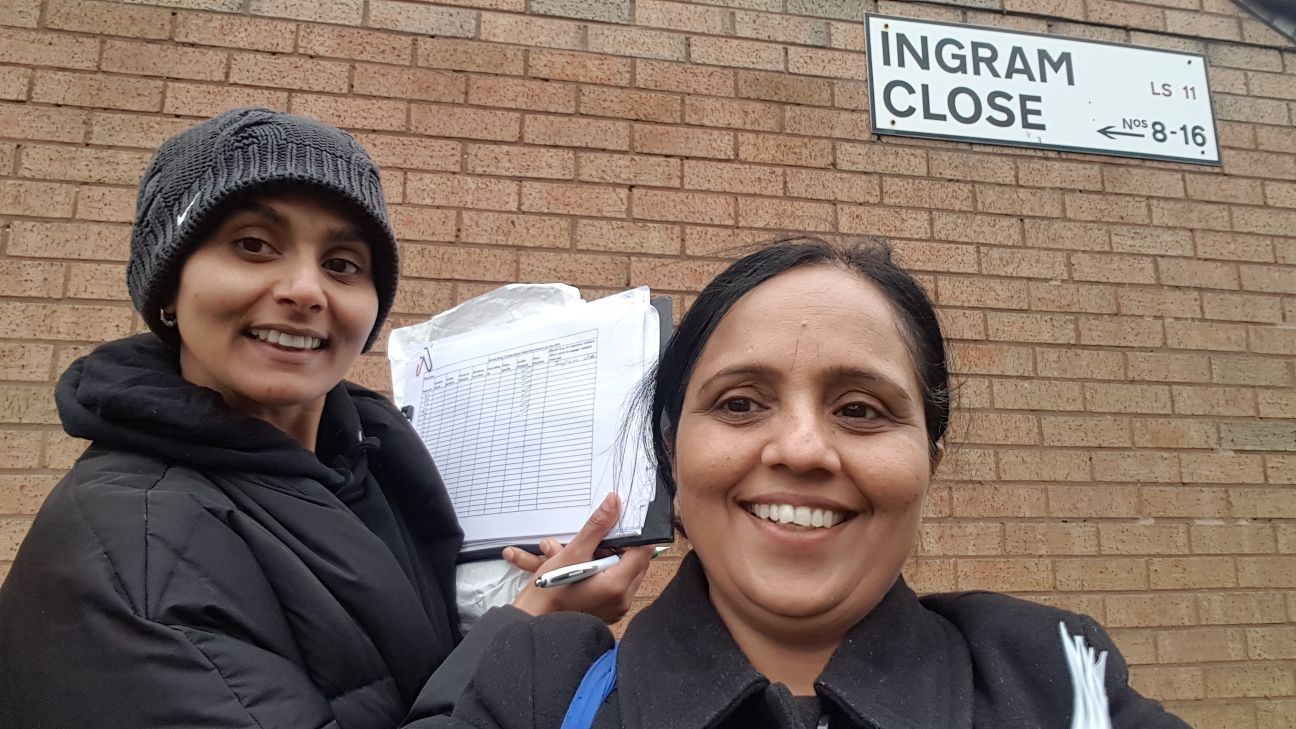 Careview is a progressive web app that runs on any smartphone. It doesn't require additional storage space and uses the same amount of battery life as using a website.
Staff working out in the community tap the app when they see external signs that a householder might be struggling. For example rubbish in the garden or curtains always shut. Through satellite technology, this 'App Tap' generates a heat spot on a web-based map of the city. Multiple 'App Taps' creates heat-maps pinpointing streets, never houses, where people might welcome help.
These houses can be leafleted and visited to create referrals into your existing social care process. The heat map can show areas across your city where you can target outreach work. It can also provide evidence for the effectiveness of your social prescription.
Careview is designed to be used by vetted public sector professionals. Each user is manually verified by the administrator.